LinkedIn Outbound Lead Generation
Get more sales opportunities with a personalized outbound approach using LinkedIn & email.
---
Need More Sales Opportunities?
Are you selling to other businesses?
Are you looking to attract a very specific type professional buyer?
Are you wasting time on unqualified leads?
Are you looking for a scalable outbound solution?
"Prospecting is hard, emotionally draining work, and it is the price you have to pay to earn a high income."
– Jeb Blount, "Fanatical Prospecting"
Get Expert Help With...
OUTBOUND PROSPECTING   •   LEAD GENERATION   •   APPOINTMENT SETTING
---
Outbound Prospecting Strategy

Get an outreach plan designed for your business, audience, and offer. Get insights from 1,000+ outbound campaigns on what strategy works best.

Profile Optimization

Get unlimited lists built for your specific target audience. Get advanced targeting capabilities and refinements so you're only reaching perfect prospects.

List Building & Audience Development

Get ongoing account management that improves performance with every A/B test to maximize your ad budget and increase ROAS. We've built analytics tools on the LinkedIn API to pull more data than is possible to get inside of LinkedIn Campaign Manager. This allows us to see more performance metrics and make advanced optimizations.

Script Development

Crafting the perfect message is an art & science. Our expert copywriters write personalized scripts for you that are conversational and high converting. No spam or slimeyness here.

Split Testing, and Conversion Rate Optimization

A/B test every aspect of your campaign so that each iteration gets you more opportunities. Our data-driven tactics provide insightful metrics to fine-tune your sales strategies.

Lead Management

There's a lot of moving parts - thankfully our system simplifies your lead tracking so you can see what stages each prospect is at and what actions are needed. Plus, get all the contact information for your leads.

Appointment Setting

Transforming leads into sales meetings is where the real magic happens. Get appointment setting done by by a real-person (no bots) that schedule calls right on your calendar, so you only spend time with qualified prospects.

Consulting & Coaching

Marketing campaigns are just one step. We meet with you and your team to make sure you're getting traction. We advise on your strategy, tooling, sales process, and more, to make sure the rubber hits the road.
---
Works for Executives & Sales Leaders
Founders & Execs
Salespeople
Sales Teams
SaaS & Software
Education
Information Technology
Coaches & Consultants
Professional Services
HR, IT, Legal, Finance, and more!
LinkedIn & Email: Combo approach for maximum impact.
Super High Response Rates: Unmatched compared to plain cold email.
Lead Management: Tools to help you organize your opportunities and pipeline.
Appointment Setting: Convert from conversations to scheduled appointments easily.
See Results Others Are Getting
Close More Deals
Or, Close Your First Deal!
See how you can get the same results with outbound prospecting...
---
Certified Team. Proven Process.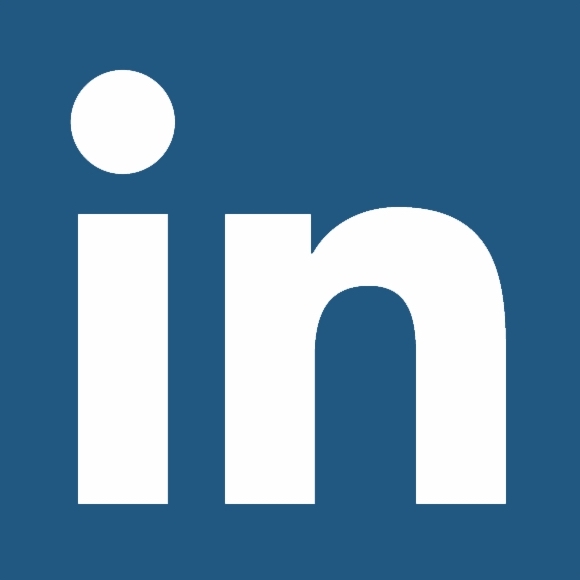 Have confidence in your marketing partner by knowing that our certified & experienced team will be with you every step of the way.
---