LinkedIn Ads
Scale your B2B venture the fastest with a full funnel LinkedIn Ads strategy.
---
Ready to Scale with Advertising?
Are you selling to other businesses?
Are you looking to attract a very specific type professional buyer?
Are you wasting time on unqualified leads?
Are you looking for a scalable inbound marketing system?
"Nobody counts the number of ads you run; they just remember the impression you make."
– Bill Bernbach
Get Expert Help With...
LINKEDIN ADVERTISING   •   AD CREATIVE   •   REPORTING & ANALYTICS
---
Full Funnel Campaign Strategy

Build a marketing funnel that not only raises awareness and captures leads, but drives to demo/trial and to purchase. Get insights and proven strategies we've found across hundreds of businesses and $100M+ in LinkedIn Ads. Reach buyers through every stage of your sales cycle.

Ad Creative Development

Get ad creative designed and optimized for LinkedIn and for a professional audience (that doesn't mean boring - just see some of our case studies.). Get expert copywriting and beautiful image design that grabs your target audience's attention and compels them to action.

Ads Management, Testing, and Optimization

Get ongoing account management that improves performance with every A/B test to maximize your ad budget and increase ROAS. We've built analytics tools on the LinkedIn API to pull more data than is possible to get inside of LinkedIn Campaign Manager. This allows us to see more performance metrics and make advanced optimizations.

Scaling

Get help through each stage of your company's marketing maturity. We've taken ad accounts from thousands to millions in ad spend, and will advise what you need to achieve the next level. Crank up your results and stay efficient as you scale.

Consulting & Coaching

Marketing campaigns are just one step. We meet with you and your team to make sure you're getting traction from your marketing campaigns. We advise on your strategy, tooling, sales process, and more, to make sure the rubber hits the road.
---
Works for B2B Products & Services…
Digital Products & Services
Info Products
Coaches & Consultants
SaaS & Software
Education
Information Technology
Sales Teams
Professional Services
HR, IT, Legal, Finance, and more!
Tune In: LinkedIn Ads Radio
Hear LinkedIn Ads strategies and best practices battle-tested from over $100M in online advertising across 300+ companies. Plus, interviews with LinkedIn and industry experts.
---
Attract Specific Decision Makers With LinkedIn Professional Targeting.
Increase Conversion Rate with Lead Magnets, Retargeting, and Offers.
Scale Your Pipeline with Full Funnel Approach and CRM Integrations.
See Results Others Are Getting
Scale your LinkedIn account to millions in revenue & ad spend.

Attract B2B customers from around the world.
Recruit hundreds of professional applicants on LinkedIn.

See how our LinkedIn ads agency can get your business the same results...
Case studies >>
---

Learn More About LinkedIn Advertising...
AD STRATEGY   •   CREATIVE BEST PRACTICES   •   NEW FEATURES
---
Certified Team. Proven Process.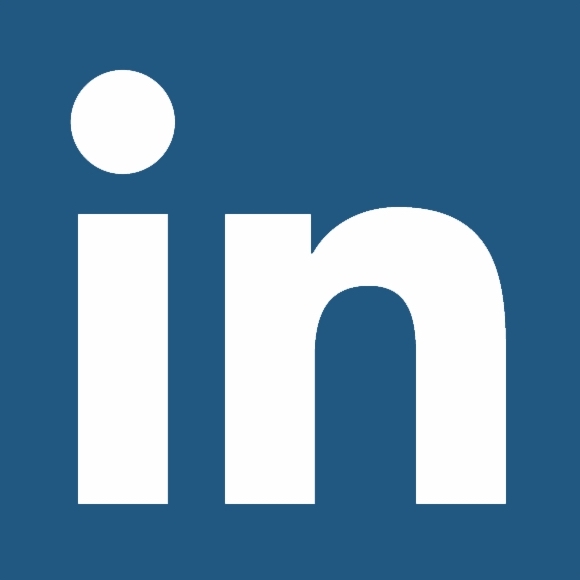 Have confidence in your marketing partner by knowing that our certified & experienced team will be with you every step of the way.
---